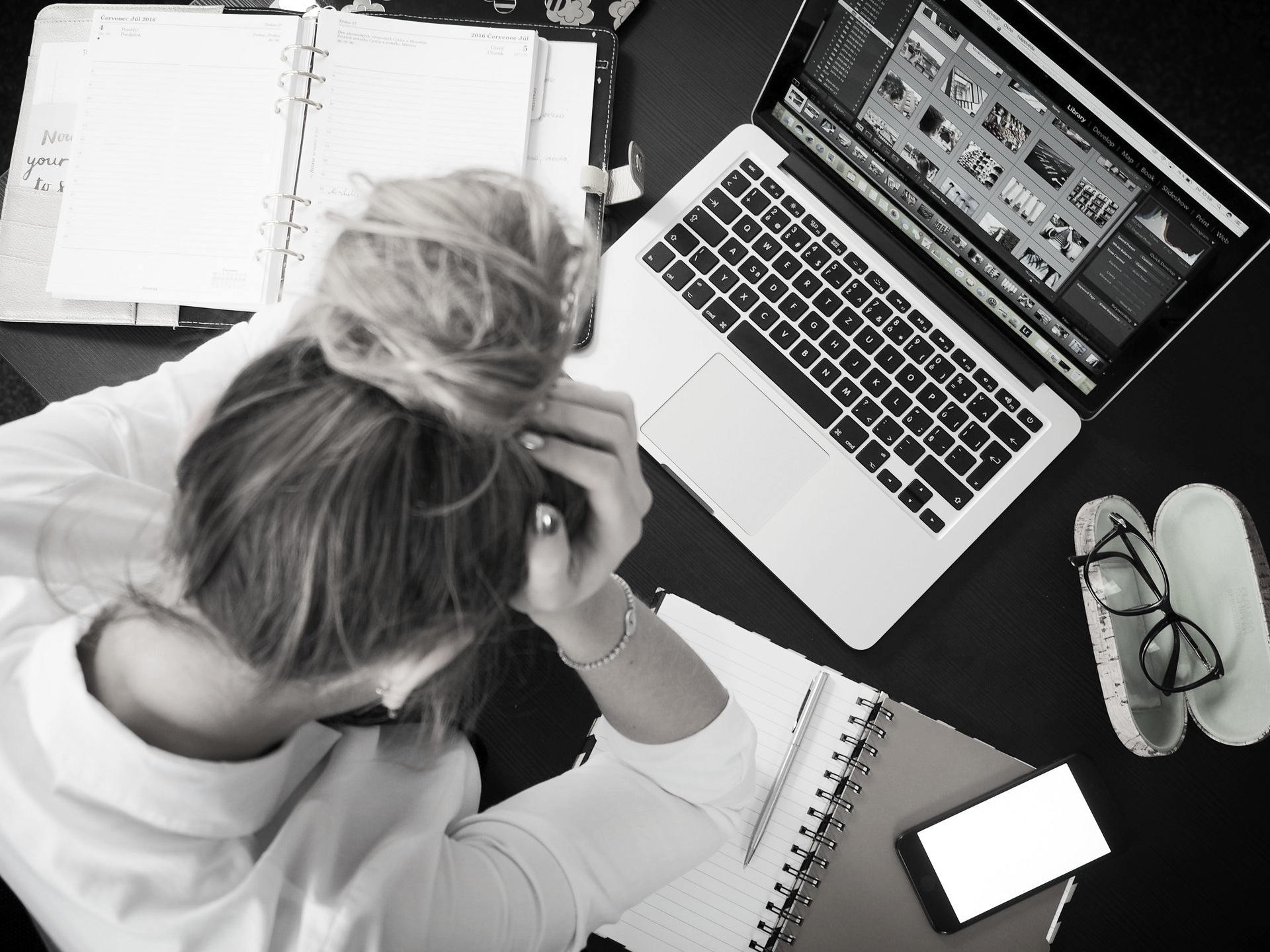 Feeling stuck in your career?
• Are you tired of pursuing a dream job or situation you've been talking about or working towards for years but you never seem able to achieve?
• Are you frustrated because you know you want something different, but don't know exactly what? Or you know what, but don't know how to accomplish it?
• Do you procrastinate or give up on your dream when it gets too stressful or because you're afraid of failing?
• Do you wish you had a support system to help you stay on track to achieve your goals?
I'M HERE TO HELP YOU GET THE F*CK UNSTUCK
In this intimate and supportive, hands-on workshop you'll…
Clarify what you really want next

Discover what's stopping you from achieving it

Learn how to blast past the barriers that are holding you back

Create a truly manageable action plan

Set up a simple, proven accountability system to keep you motivated while you accomplish your goals

Receive personalized guidance from me throughout the day
GTFU 1-Day Career Breakthrough Workshop
August 11, 2019

10:00am - 4:00pm

Studio City, CA
(address provided upon enrollment*)

$252 (normally $297 - if using Venmo please write Kaplan2019 in comments)

*space is limited